Al Arayedh Group Holding Pledge A Contribution to Combat COVID-19 Pandemic in the Kingdom of Bahrain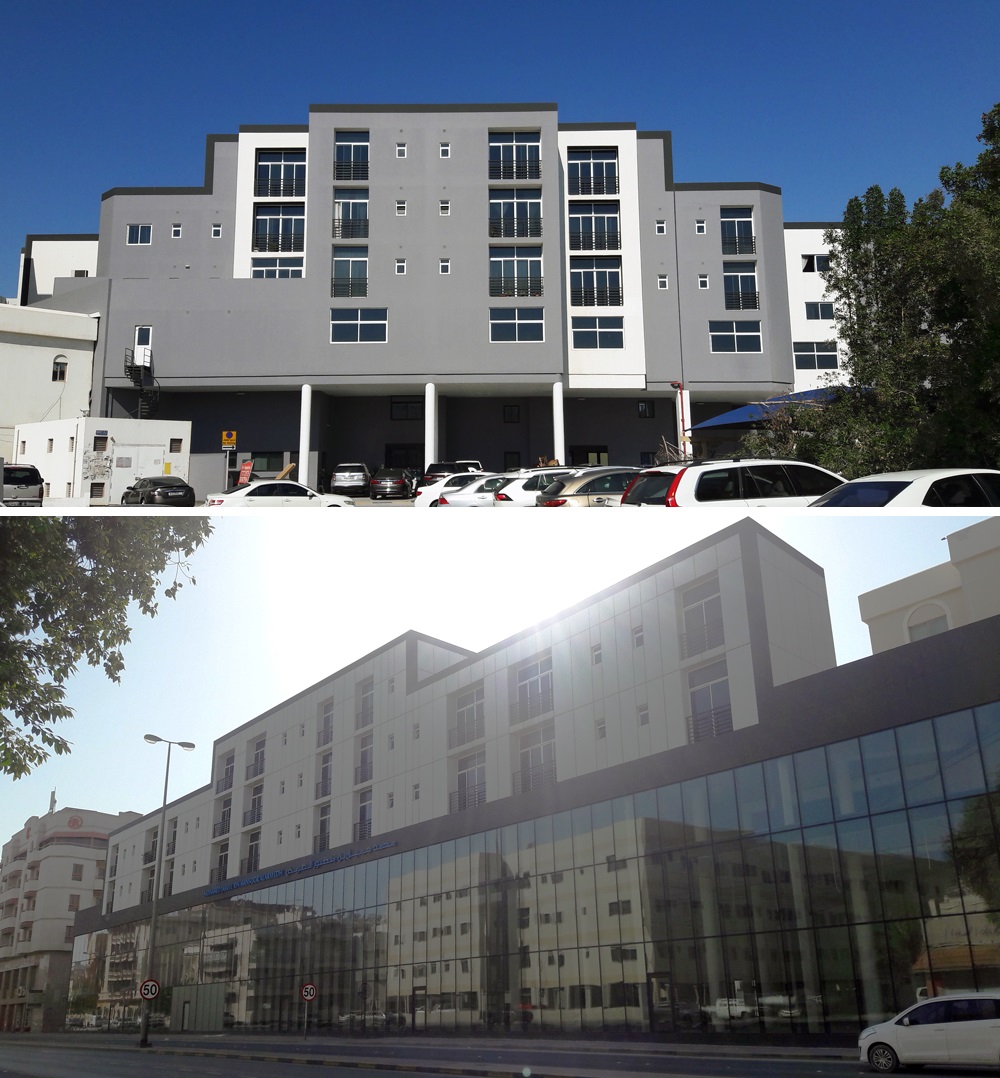 In a coordinated effort to combat the Corona virus COVID-19 pandemic, the Al Arayedh Group Holding pledges a contribution to support the National Campaign against the virus. This long-established family business is an integral part of society, it prioritizes its national duty by providing support to government efforts and the Bahraini community especially during these extraordinary times.
In such challenging times, it is vital that we all pull together and abide by the government guidelines.
osmrtnic livno
smrtovnice